See why users love their HairMax...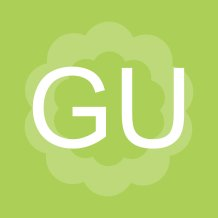 This product works for me. I started using this since 2013 and this thing is still working, hope will last for more years. I bought this because my hair is thinning on top front part of my head, my widows peak is almost gone. I have been crying already. After a few months of use I see a lot of growing hair all over my head, my widows peak is back. I used it initially every other day. Now I am using it MWF. Very easy to use and not messy. I have tried everything that money can buy, I was already looking at hair transplant then I saw this on tv. It is worth my money!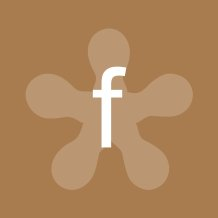 I started using mine 12 weeks ago and i am already seeing results. Only 12 weeks and i am so happy with the difference. I did the research from the HairMax website and i sounded like the perfect canidate. I am not being paid (as i reviewer claimed of anyone giving 5 stars) but honestly just wanted to let ladies know that this is so worth the money if you meet the criteria. I am only doing the top of my head so spend about 6 minutes a day, 3 times a week using the HairMax. To do your whole head is 15 minutes so if that sounds like a long time you can invest in the more expensive ones that take less time per treatment. Very happy customer!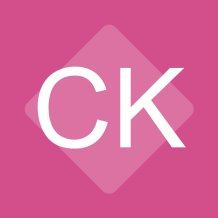 I was very skeptical, but reading the other reviews gave me some confidence. It has worked as stated. 3-4 weeks hair thicker more manageable. My hair dresser can tell a difference in my hair growth. 15 mins, 3 times a week is something worth finding time for if you are concerned with how your hair is thinning or how you are losing hair. It is working for me.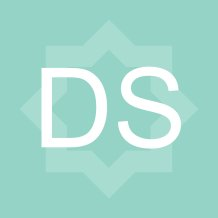 I am 21 I was thinning and it was becoming obvious especially when I showered or my hair was wet, bought this 4 months ago and I can say it takes awhile but it is worth it. There will be some shedding and that is a good and normal thing to happen. Its been just 4 to 5 months since I have been using it and it did fill in or thicken my hair. If you are beginning to thin I would recommend this not so much if your bald. Start early in your thinning process so it won't become a problem later.